About us
Our company was established in 2013. We are owners of the several brands
… which we trade successfully worldwide (MNX Sportswear, BOS – Body of Strength and M4E – Motivated4Ever) and distributors of Bolero powdered drinks in Slovenia. Our company also offers garment printing services, graphic design and logistics.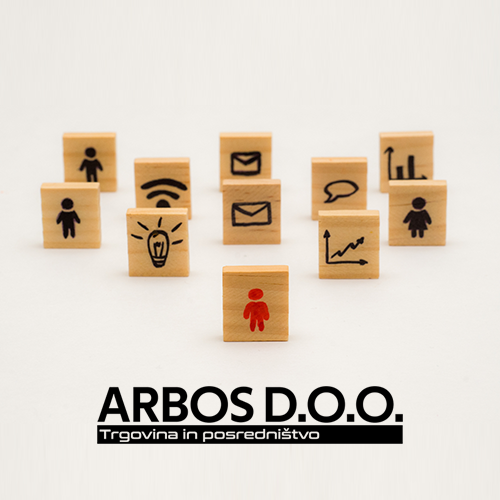 Are you interested in working with us?
We look forward to your cooperation ...
VAT number: SI46328289 – valid VAT member
Registration number: 6430970000
Bank information
IBAN SI56 0475 1000 2189 777 (Nova KBM d.d.)
SWIFT code (8 characters) KBMASI2X
Branch name: NOVA KBM D.D.
Address VITA KRAIGHERJA 4
City MARIBOR
Postal code / Location 2505 MARIBOR
Country SLOVENIA
BIC Code analysis 8-letter swift code: KBMASI2X
Branch code: XXX
Institution 4-letter code: KBMA
Country code: SI
Location code: 2X